Meet the
EKİCİ CHEESE FAMILY
We select the best milk and produce cheese only of that best milk. Thus, one never forgets the smell and name of our cheeses.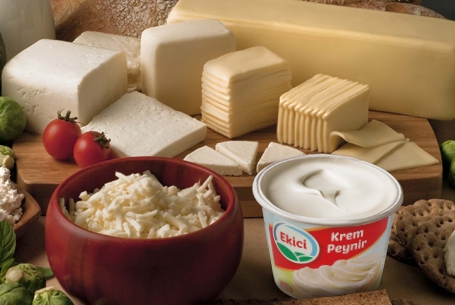 ALL ABOUT CHEESE
Producing only cheese from the most quality milks, the amount of milk that Ekici uses in cheese production is also very high.
Detail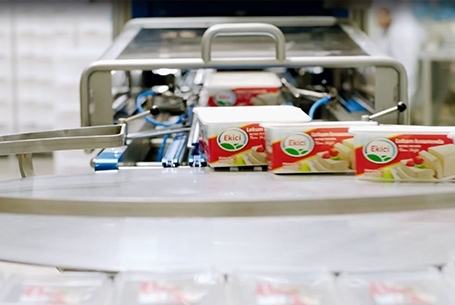 EKİCİ CORPORATE FILM
As Turkey's cheese expert Ekici, we work with same passion every day to bring you the same taste and quality.
Watch